In Response to COVID-19
We are working hard to do the right thing for the communities we live and work in. COVID-19 has affected communities across the nation, including ours. We know as a member of the Stouffville community and a leading car brand it is our responsibility to follow national and local instruction to decrease the spread of COVID-19. During this time of uncertainty, it is our priority to put the health and safety of our customers, employees, community, and the many others who make up the Kia Stouffville family first. As we navigate through this pandemic, we have compassion for those who have been affected first hand as well as a great amount of caution to put forward.
Attention Customers
With the growing concern surrounding the Coronavirus (COVID-19), we wanted to reach out to our valued customers to share the actions we are taking to ensure our facilities are clean and safe for our clients, community as well as our team members.
We have taken additional precautionary measure, following the lead of Health Canada as well as local public health authorities to ensure our communities safety, including but not limited to:
Required face mask or covering at all times

Sanitization of vehicles prior to test drives

Sanitization of vehicles within the showroom

Independent test drives

Online appointment and home delivery options

Social distancing measures in high traffic areas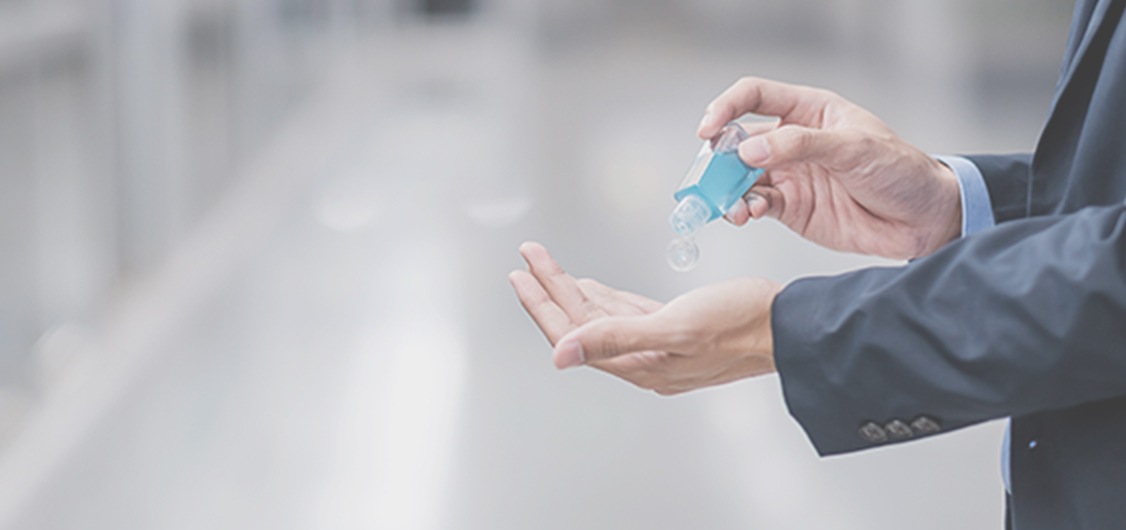 Additional Precautionary Measures
Enhancing Cleaning Protocols
We have enhanced our cleaning protocols throughout all departments, with focus in high contact and high traffic area
We have limited non-essential travel and asked any staff exhibiting symptoms to please exercise self-isolation for 14 days
We have increased the deployment of hand sanitizer and disinfecting wipes throughout the dealership
We are asking customers that are experiencing symptoms to please reschedule their visit
Reduced business operating hours
Importance of Owning a
Reliable, Safe and Serviced Vehicle
While we appreciate that buying a new car may not be a high priority at this time, we do recognize that being able to drive a reliable, safe and serviced vehicle probably is. Please be assured that the health of our guests coming in for servicing is of the utmost importance.
No Contact Sales Experience
Online Shopping
Shop online with our virtual inventory
Book an at home test drive
We bring the vehicle of your choice to you based on appointment and inventory availability
Book a virtual appointment
With one of our product advisors - we can accommodate you by phone, email, text or facetime to transact a vehicle purchase.
Have a trade-in?
We can provide you with a trade in value on your current vehicle without you bringing your car to our dealership.
Vehicle Delivery
If you would like to take delivery of your new vehicle, but don't want to come in and sign all necessary documents, we can transact all final documents with necessary signature via email.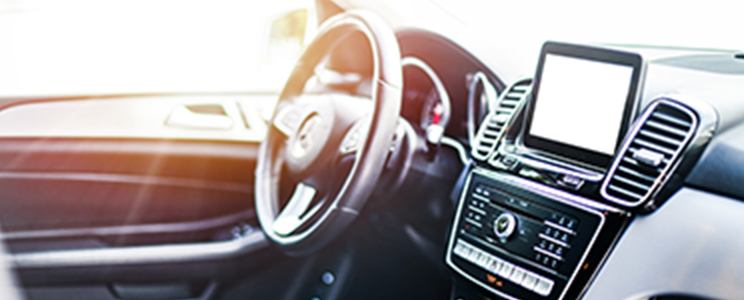 Delivery Walkaround
We can arrange to bring the vehicle to you and we can perform a delivery walkaround via facetime.
Questions? Send us a Message